(8'*12') (drop cloth),can handle any paint and coating.
Made from(10 OZ)cotton canvas fabric.
Popular contractor weight
Protect floor, carpet, furniture and equipment, to faster cleanup.
Absorbs spilled paint, dust in trap, debris of paper and wall.
Single-stiched seam. Highly durable.
Washable and reusable, thick and durable./ It can be washed in a washing machine which may shrink it a little but will also soften it up./ Long lasting with proper care./ Durable and can be thrown in the washer.
No sean in middle/ Seams only on the edges.12'*15',Seams run through the middle.
Prevent fraying and prolong the life of your drop cloth for years of use.
Spill Protection.
Fell comfortable to walk on.
Perfect for home improvement projects
It's a quality canvas but paint will seep through if you only have a single layer so I would recommend doubling up if you are painting a room.
This economical solution is especially carpenters, contractors, mechanics, and construction workers - residential or commercial.
It is important to choose the appropriate protective measures in the home brushing and remodeling. My company produces high-quality dust-proof cloth, is a dense canvas made of fabric, recycled cotton yarn is very environmentally friendly, although there are many people choose plastic, but in the long term, canvas is very cost effective.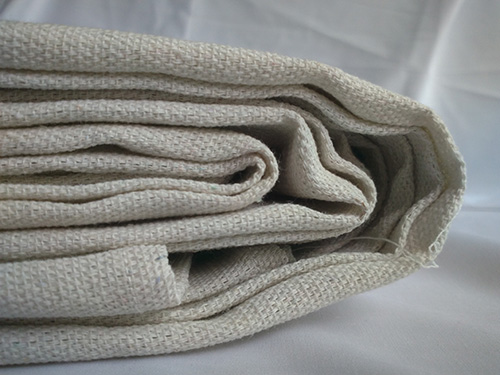 Finished drop cloth size
Finished drop cloth size such as 6'*9' 4'*12' 8'*12' 14'*12' 9'*12' or 12'*15'according to requirement weight can be 6 oz ,8oz,10oz, 12 OZ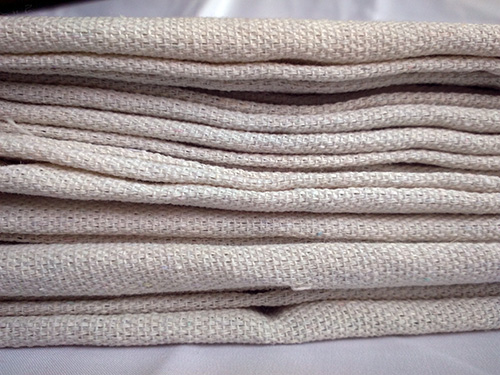 Quality control
when confirmation is made, we will start production from raw material. all raw material is inspected. such as cotton and yarn cotton or yarn quality is OK, the go ahead to weave and sew and pack and load ship. each step is strictly inspected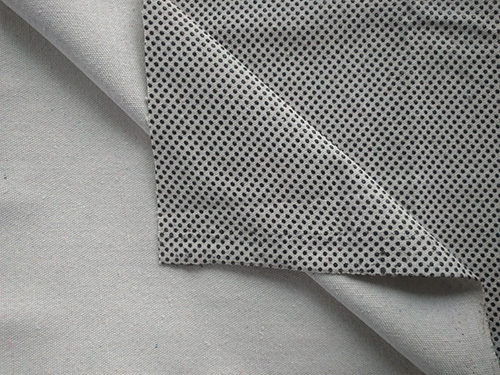 Contents
environment-friendly material 100%cotton