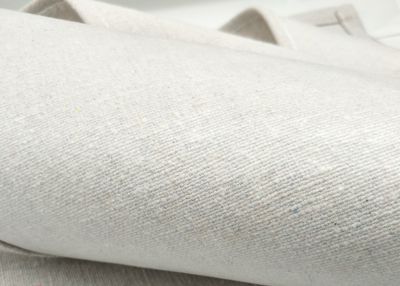 Canvas Runner Safety Drop Cloth
Canvas Safety Drop Cloth are backed with PVC dots, designed to resist slipping on wood, tile and marble floors.
Our 3.5 ft. x 12 ft. Canvas Runner Heavy Duty Safety Drop Cloth are made of the finest canvas with a dense weave to prevent leakage. The Natural canvas absorbs the paint so you don't drag it around the house.
We offer High Quality Canvas with professional stitching at affordable prices. We stand behind all of our products.
When you buy from us you are buying the best quality at the best prices,
This is used by:
Painters
Repairmen
Dry Wall Workers
Contractors
Realtors
Home use