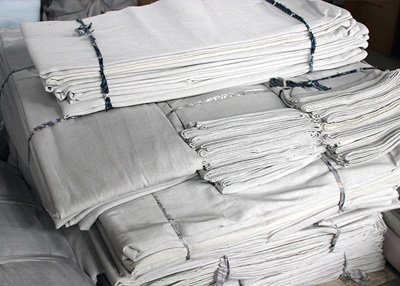 6OZ dust sheet
6OZ dust sheet,Its popular for Europe and the United States in South America and other countries and regions.
The canvas dust sheet features:
The anti-slip 6OZ dust sheet is on the back of the drop cloth with the rubber point, which increases the friction and the anti-skid effect.
Waterproof 6OZ dust sheet is on the surface compound a layer of plastic film, prevent water or paint coating permeate canvas drop cloth , damage floor tile.
Ordinary dustproof 6OZ dust sheet is not other processing, use it to cover furniture, dustproof is not bad also.
You can also add a rubber pad and plastic wrap to a piece of cloth, both of which have both functions.
From the material, the floor dust sheet is made of recycled fabric, which is natural fiber and does not emit harmful gases.And it is environmentally friendly and easy to degrade, which is the material of eco- firendly.