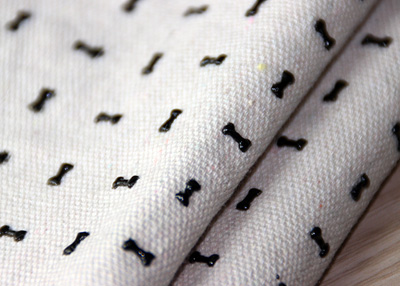 8OZ canvas dust sheet
8OZ canvas dust sheet,covering on the ground used for dustproof, dampproof, waterproof, prevent slippery and avoiding paint dust pollution
8OZ canvas dust sheet is ideal for protecting floors, carpets, furniture or equipment when decorating and painting.
Covering on the ground used for dustproof, dampproof, waterproof, prevent slippery and avoiding paint dust pollution.
The canvas dust sheet features:
1. classification by function: anti-slip drop cloth , waterproof drop cloth , common drop cloth
2. Finished drop cloth Size such as 6'*9', 4'*12', 8'*12' ,14'*12', 9'*12' or 12'*15' according to requirement
3. weight can be 6 OZ ,8OZ,10OZ, 12OZ
The anti-slip drop cloth is on the back of the drop cloth with the rubber point, which increases the friction and the anti-skid effect.
Waterproof drop cloth is on the surface compound a layer of plastic film, prevent water or paint coating permeate canvas drop cloth , damage floor tile.
Ordinary dustproof drop cloth is not other processing, use it to cover furniture, dustproof is not bad also.